Hello witches, wizards and muggles!
Today is the day I publish the second edition of my magazine- A Potterhead's World!
Here is the link-
https://drive.google.com/file/d/1FHONJKuoreWr_jETSza64iktfD5qx3N8/view?usp=sharing
Please check it out!
Let's get back to today's discussion.
Are you a Gryffindor or maybe a Hufflepuff, a Ravenclaw or a Slytherin?
I took the quiz on Pottermore and I got Gryffindor!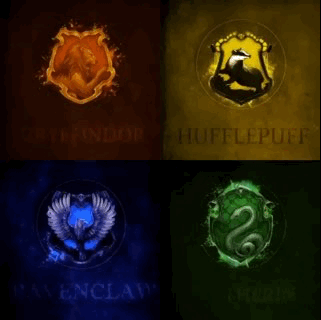 Let me know which house you are in the comments!
If you have a problem, you can email me at apotterheadsworld@gmail.com